Currently in the third generation, Statesboro Transfer & Storage has been moving satisfied customers as a family business for over 50 years.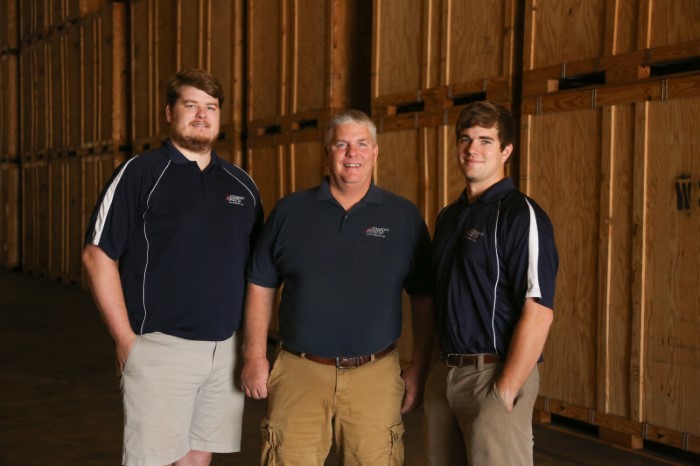 We are not just customer oriented, we are customer committed. We realize the customer is all and central to our existence. Our primary objective is to exceed your expectations of trusted moving professionals moving you efficiently and effectively. Let us take away the problems of moving.
Founder Hal C. Waters poses with one of his trucks in the '70s.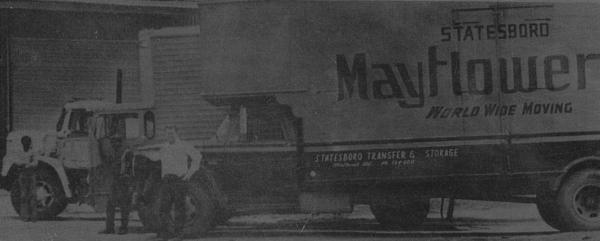 Statesboro Transfer & Storage, Inc. was established in 1967 by Hal C. Waters with nothing more than a warehouse, one truck, and a dream.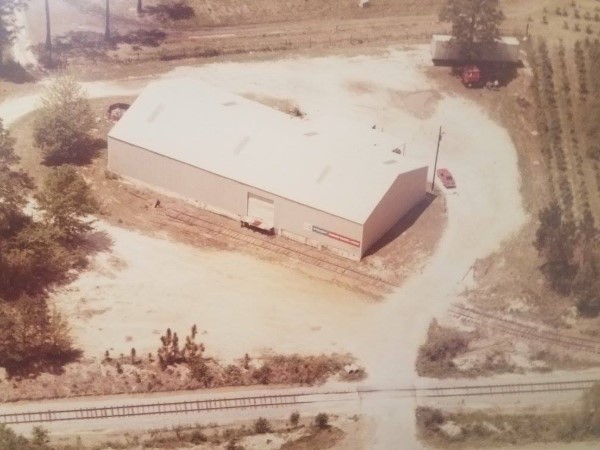 In 1988, we saw the need to expand, and added the bottom wing onto our warehouse. We have expanded our warehouse a total of 3 times since to better serve our customers.